Tutors - Students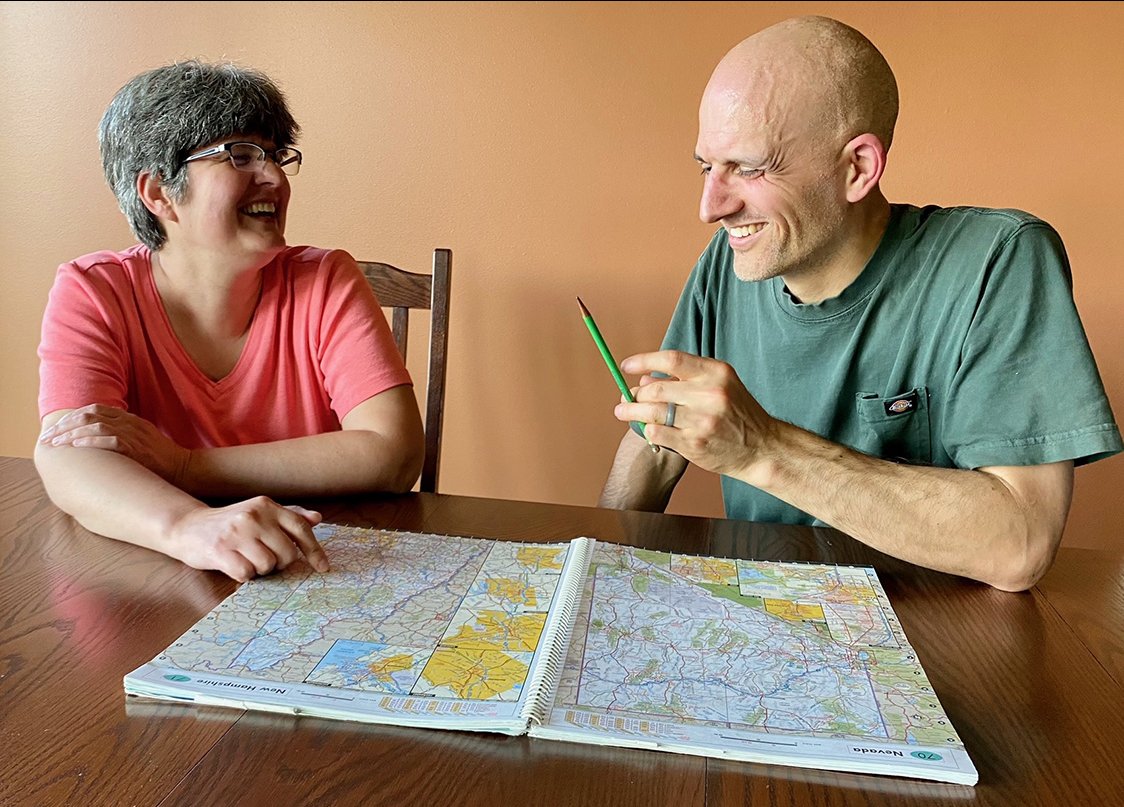 Tutors and students can work together as "conversation partners," during which time they talk about everyday topics to help the non-native speaker become more able to understand idioms, slang, and generally converse better in English.

Tutors can also work with students on adult basic education.

CRLC encourages adults from all walks of life to volunteer as tutors.

Tutors are matched with students based on needs, interests, and schedules.

Tutors and students have the use of ProLiteracy's Skill Books, Readers, etc. to meet the needs of the student.
Tutors and students meet at public places, such as a library, church, or school.

Tutors and students set their own schedules and generally meet for one-hour sessions once a week.

Transportation is the individual's responsibility.