About Coulee Region Literacy Council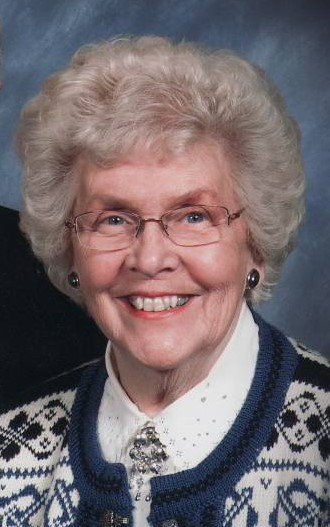 CRLC Founder
The Coulee Region Literacy Council (CRLC) is a volunteer non-profit 501(c)(3) organization that offers free one-on-one tutoring for adults based in the La Crosse, Wisconsin area.
CRLC was organized in 1976 by Janice Lee, a reading specialist for Westby Area Schools, along with a small group of volunteers from Coon Valley, Westby, Onalaska, and La Crosse.  For the first ten years of CRLC's history, these volunteers served as area contact people for adult students and volunteer tutors.  
Volunteers and our supporters have enabled CRLC to continue offering free literacy services for adults for more than 40 years.